Innovative Software House
Specialised in building the tech startups with reusable blocks.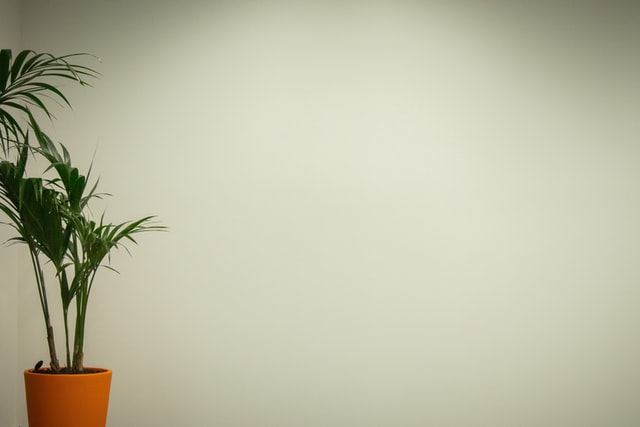 Ever played LEGO?
We still love it and our platform is organised in a similar way. It is composed of building blocks which together can make a great startup for you. Say no more to Wordpress or building low quality software. While we are still busy building our platform, you can hire us as consultants for the technologies listed below.
Our focus technologies
Flutter | Dart
We started using Flutter in early 2017, before the technology became popular. We can help you to setup CI&CD (i.e. using Fastlane), review your code or give you tons of useful hints. We are experienced with BLoC and MobX architecture patterns.
Hasura | GraphQL
By using Hasura, you can reduce the amount of backend work to the minimum. Your frontend developers will thank you for that! Hire us to learn how to setup the service and produce well-organised GraphQL API.
Next.js | React | Relay
Our magical stack. Learn how to organise your frontend using Atomic Methodology. We are focused on making our components highly reusable and we love Storybook! Btw. we can teach you how to use Relay Dev - and we promise you, you will be stunned how great it is.
Go | Microservices
Writing microservices with Go is fun. We can teach you how to write simple, but powerful Go applications. We are also experienced with TDD, CI & CD for Go.